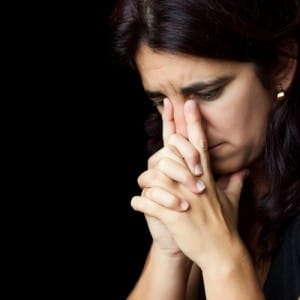 Another transvaginal mesh lawsuit against American Medical Systems (AMS) has been added to the multidistrict litigation (MDL) in West Virginia, with the first trials scheduled to begin in December 2013.
West Virginia Transvaginal Mesh Lawsuit
According to LawyersandSettlements.com, an unnamed Charleston, West Virginia, woman filed a lawsuit against AMS on January 18 claiming that she has suffered serious health complications following a January 2011 surgery during which an Elevate transvaginal mesh was implanted.
The lawsuit lists a number of damages that it says were a direct result of negligent and wrongful actions committed by the AMS transvaginal mesh manufacturer, claiming that AMS was aware of the risks involved and failed to alert the plaintiff. The woman has allegedly dealt with significant physical pain and emotional distress, as well as economic loss due to medical expenses as a result of the surgery.
Devices Contain Faulty Materials
The source states that the materials used in transvaginal mesh devices are defective and, because of this, they react with the tissues in the human body. This can lead to health concerns such as mesh erosion, urinary issues and even organ damage.
"Transvaginal meshes are foreign bodies and the body tries to expel this foreign body in any way that it can," said Lana Keeton, a medial expert who has also suffered from an incorrectly implanted transvaginal mesh device. "The human body cannot expel synthetic surgical mesh. Medical device manufacturers know this, yet use of synthetic surgical mesh is a fatally flawed concept which remains unchallenged."
Get Legal Help
If you have been affected by a transvaginal mesh device, it's critical that you speak to an experienced transvaginal mesh lawyer as soon as possible. These specialized attorneys can bring your case to court and ensure that you receive any damages you may be entitled to.