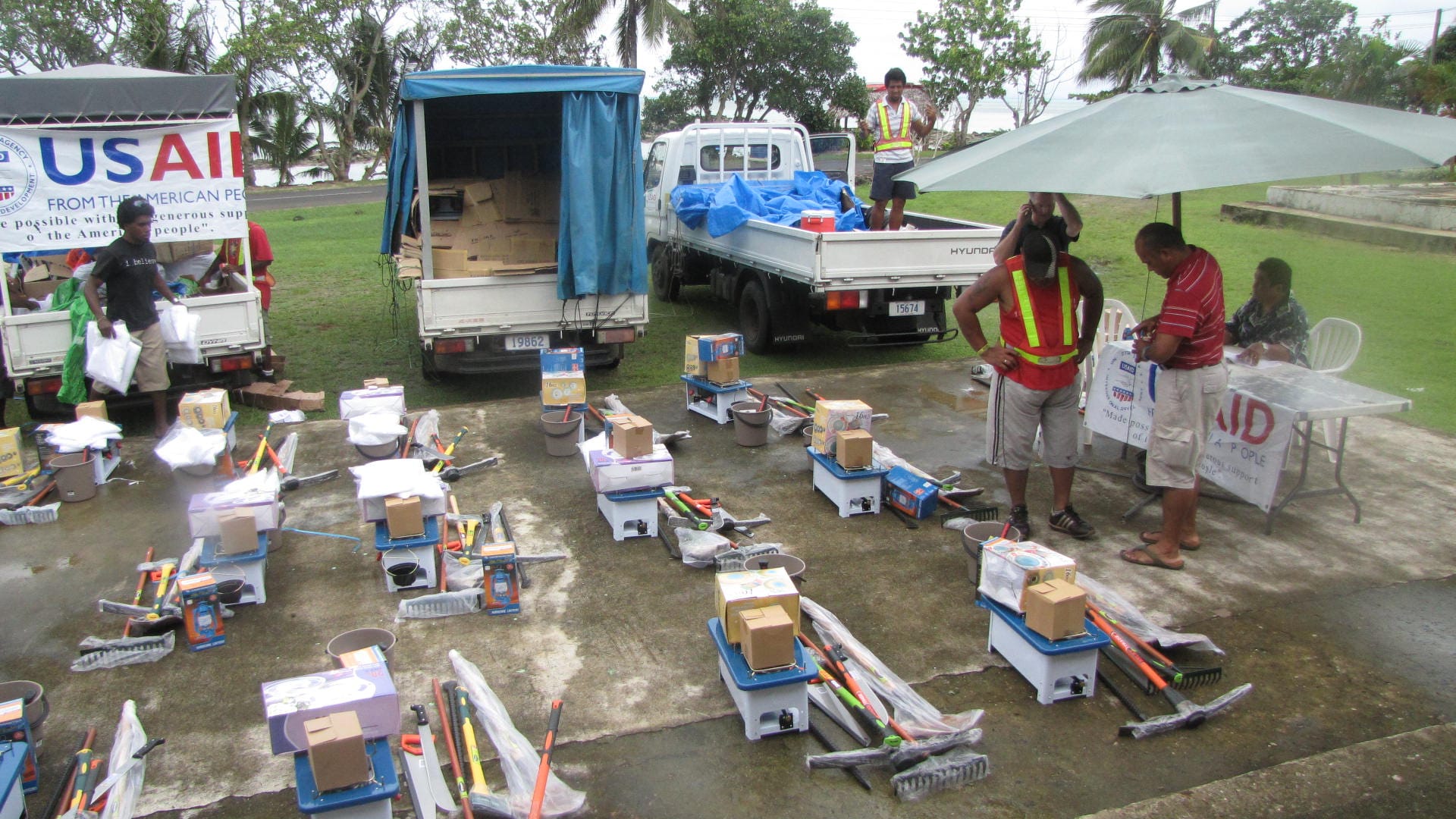 Even at the most vulnerable moments in an individual's life, greed lingers in opportunistic crevices. Natural disasters expose the world to emotional, physical, and financial hardships which in many cases, seem impossible to overcome. Seeking legal guidance is itself, an overwhelming process for a hurricane victim. However, many criminals and con artists take advantage of those in need leaving hurricane victims in a larger mishap.
Red Flags of Fraud
During a grieving moment in an individual's life, distinguishing false services from legitimate ones can be difficult. In the event of confusion and sorrow, utilize these danger signs to hopefully avoid deceptive business:
Check all references– The best advice money can buy. You are the employer in this situation and you're hiring a new employee to complete work for you. What do you do? Always perform background checks. Con artists can easily pose as a relief organization representative and obtain believable credibility to trick natural disaster victims. Review documents closely and don't give financial or personal information over the phone. These criminals are aware of the vulnerable time a victim is stick in; they gladly go to any length to steal what a person is willing to give. If you receive a phone call offering hurricane relief, keep in mind that most government officials, organizations, and professionals will never ask for payment or financial information over the phone.
Outlandish Charges– If you find yourself worrying about new, outlandish payments to a questionable individual claiming to be the Vice President of Red Cross, something may be wrong. Assistance from FEMA and SBA never require a fee. Note that an impostor may very well use charm to make someone feel relaxed and taken care of, while they sign their life away.
Soliciting– A successful, experienced contractor has no reason to solicit door to door business. If you're in need of shelter reconstruction, seek service from feasible professionals that your community recommends and trusts. Avoid placing faith in those who solicit their services to "help rebuild the community." They are certain that you need shelter, they are ready to plant false promises, and finally ask for upfront cash payments, bid their farewell and never complete their "renovation project."
Blank lines and fine print– Failure to read through the small print hidden in legal documents has always brought trouble and heartache. Blank lines, are purposely and strategically placed throughout legal papers for those who glance over, not noticing abnormal spaces. Signing a document with blank lines holds you liable to whatever terms the con artist decides to place in the blanks.
Adopt good practices to avoid the greedy impostors who have no shame in peeking after a disaster. Check their background, read legal documents carefully, and consult with others in your similar situation before making an impacting decision.
If you're in Texas and seeking reliable legal representation from another's deceptive trade practices, contact Byrd Law Firm at (713)864-3000 to speak with an attorney who can help with your personal injury litigation.