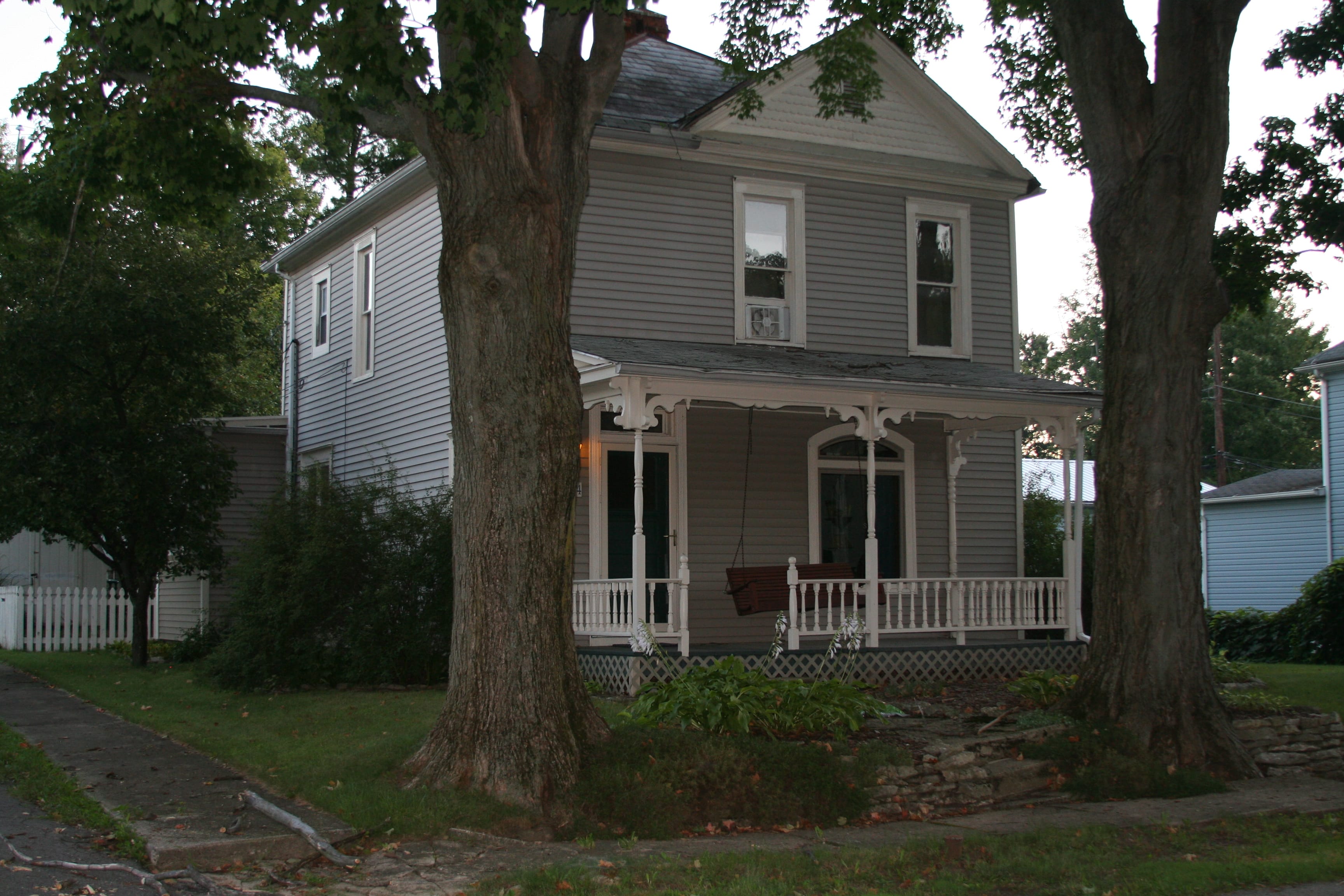 Selling a house under false conditions in the state of Texas can lead you to be a defendant in a legal lawsuit like in the case of Huffman vs. Smith in Beaumont, TX. The Deceptive Trade Practices Act protects all consumers from purchasing nearly anything under false claims. Buying a home is one of the largest investments you will make and falsifying a real estate transaction will lead to legal ramifications.
Smith sold his Beaumont home to James and Cayla Huffman claiming it was free from any problems. The Huffman's moved in and quickly found the home's foundation had serious "patent defects," according to the complaint filed on January 13, in Jefferson County District Court.
Allstate Texas Lloyd insured Smith's home and yet claims it should not be required to defend Smith because there are no allegations of fault of the insurance company, according to Allstate's complaint. It was the individual whom lied about the condition of the house which leads them to seek judgment that it has no duty to defend Smith or pay any damages to Huffmans.
The Huffmans are seeking economic and mental anguish damages, according the Allstate's petition. It also alleges Mr. Smith's misrepresentations are actionable because they qualify as false, misleading and deceptive acts under the Deceptive Trade Practices Act in Texas.
If you have fallen victim to making a purchase under misrepresentation or deceptive acts, you are eligible for a fair fight. The attorney's at The Byrd Law Firm are experts in Deceptive Trade Practices and want to help you get what you rightly deserve.