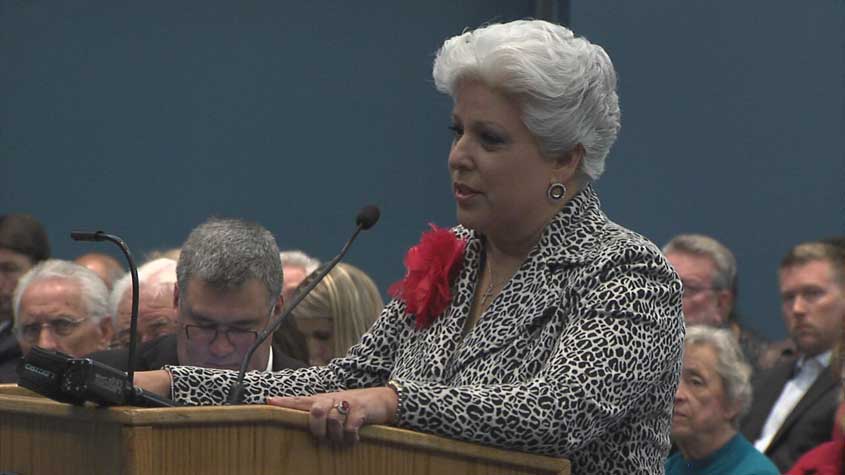 Sand and the salty (but refreshing) scent of beaches are a couple of reasons why people decide to build a life by the water. Although the tropical atmosphere offers serenity and a mock-permanent vacation, homeowners face various tragic events annually in natural disasters and financial fluctuations. Coastal Texans came together this March to voice their opinions against Texas Windstorm Insurance Association's proposed surcharges and what they had to say, is remarkable.
More Money, More Problems
TWIA is made up of property and casualty insurance companies who provide coverage in Texas. TWIA offers basic wind and hail insurance for Gulf Coast property owners, some who have been denied coverage by other companies.
After the association suffered a financial hit due to wind, hail, and other natural disaster related damages, coastal homeowners were notified of possible surcharges proposed by TWIA. The surcharges, which would negatively effect seaside residents, are intended to pacify TWIA's losses and help them recover from their budget shortfall. Various Texans covered by the association have been forced to tolerate past rate increases imposed by TWIA, this time around, auto policy holders should expect to see up to a 20% rate increase.
The State That Never Sleeps
Texans will be the first to tell you that opinions are meant to be voiced. Drive around any town in Texas for a few minutes; you will acquire a mental collection of angry bumper stickers and artistic forms of expression in various communities. Coastal residents, such as those in Corpus Christi, were encouraged to attend public hearings regarding the proposed TWIA surcharge. In attendance were local business owners, effected residents, and Corpus Christi Mayor Nelda Martinez.
"Here we are experiencing an unprecedented boom in our area, and to think that our own state would come in and help dampen the spirits doesn't make a lot of sense to me."
Bart Braselton, vice president of Braselton Homes and author of the above statement, was among those in opposition of the TWIA rate increase.  His company which involves building homes along the Corpus Christi Bay Area, is one of the many businesses who have continuously been effected by surcharges.
Those opposing the new proposed rates pointed out that Texas Windstorm Insurance residential and commercial rates have increased significantly over the last 14 years which has left many insurance holders frustrated and anticipating the next wave of charges. Because Texas is prone to the damage blown in by hurricanes and natural disasters, it's no surprise that homeowners are continuing to suffer their physical and financial consequences.
So what exactly can we do about it, Texas? The only way to stop TWIA is to stay vocal and continue action against the association.
If you have been mislead by your TWIA insurance policy, contact our office today at (713) 864-3000.